Book an Appointment
Scroll down for video consult appointments. For phone or in-clinic appointments, please make a note of which one you are expecting. I will call you for phone consults. More information at www.drwickland.com/covid/
Visit http://www.drwickland.com/covid for updates
Naturopathic Medicine - PHONE or IN PERSON - please note which you would prefer when booking, Scroll down page for VIDEO appointments
Naturopathic medicine visits involve comprehensive medical assessment and treatment. Therapies used include diet, supplements, herbal medicine, homeopathy, physical medicine and occasional pharmaceutical prescriptions.
---
Naturopathic Medicine - VIDEO CONSULT
Video consults will take place within this booking system. You will log-on at the time of your appointment to start the call. Details here:
https://jane.app/guide/telehealth/how-to-join-your-online-appointment-for-patients
---
Bowen Technique
Bowen technique is a soft tissue therapy used to treat chronic pain. It can be used as a stand-alone therapy or in combination with other naturopathic medicine treatments.
---
Injections
Injection therapies are available for established patients only.
The perfect gift for any occasion
Create a gift card code you can send to a friend or loved one for products or services at Dr Karina Wickland, ND.
Select a service from the list on the left
to view available appointment times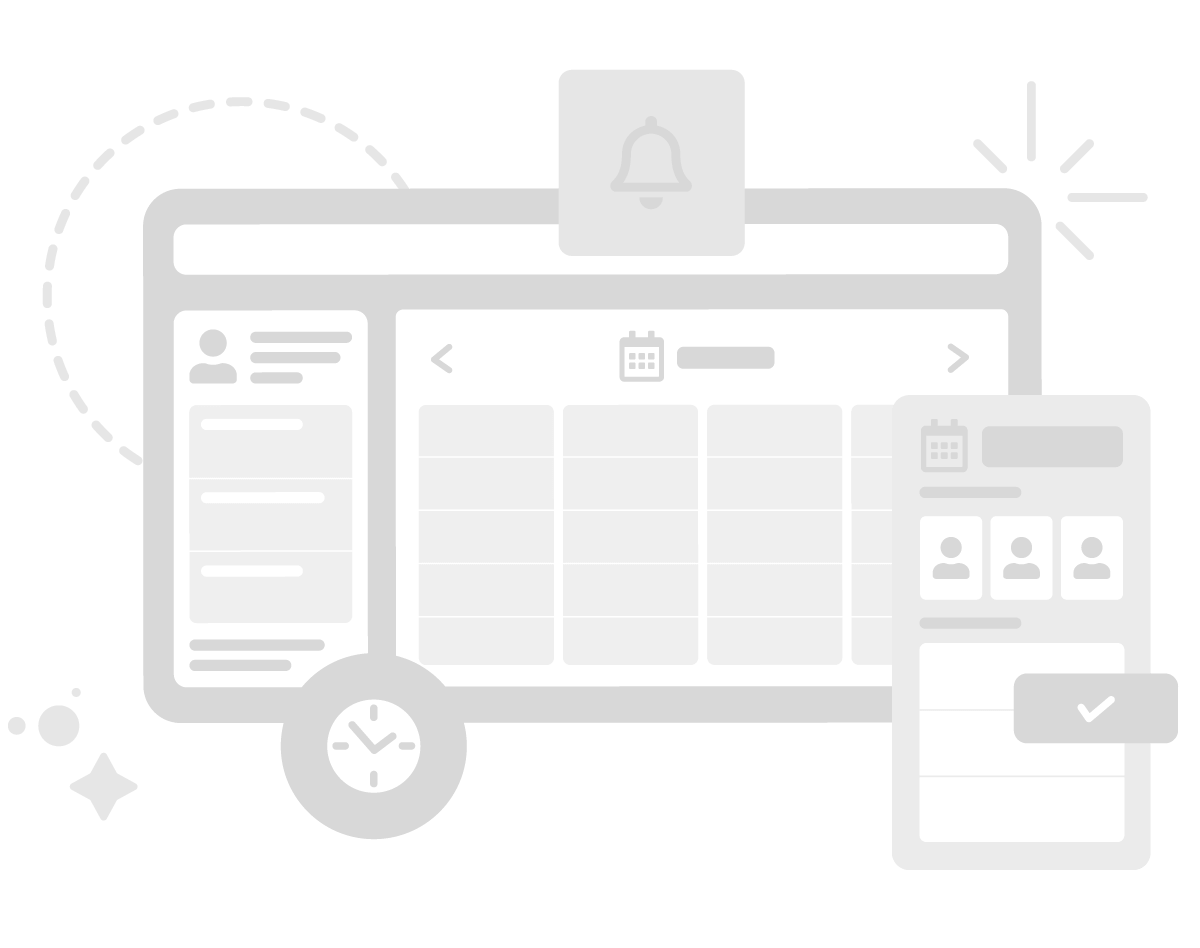 ---
Located at: 44 - 1400 Cowichan Bay RD (behind Drumroaster Coffee), Cobble Hill
Directions & Map
|